Shopping Cart
Your Cart is Empty
There was an error with PayPal
Click here to try again
Thank you for your business!
You should be receiving an order confirmation from Paypal shortly.
Exit Shopping Cart
Here are a few more rainy-day creations. Here are a couple images of roots I photographed at Hanging Rock State Park NC. I'm planning to create some notecards with the caption "My roots are in the Carolinas!"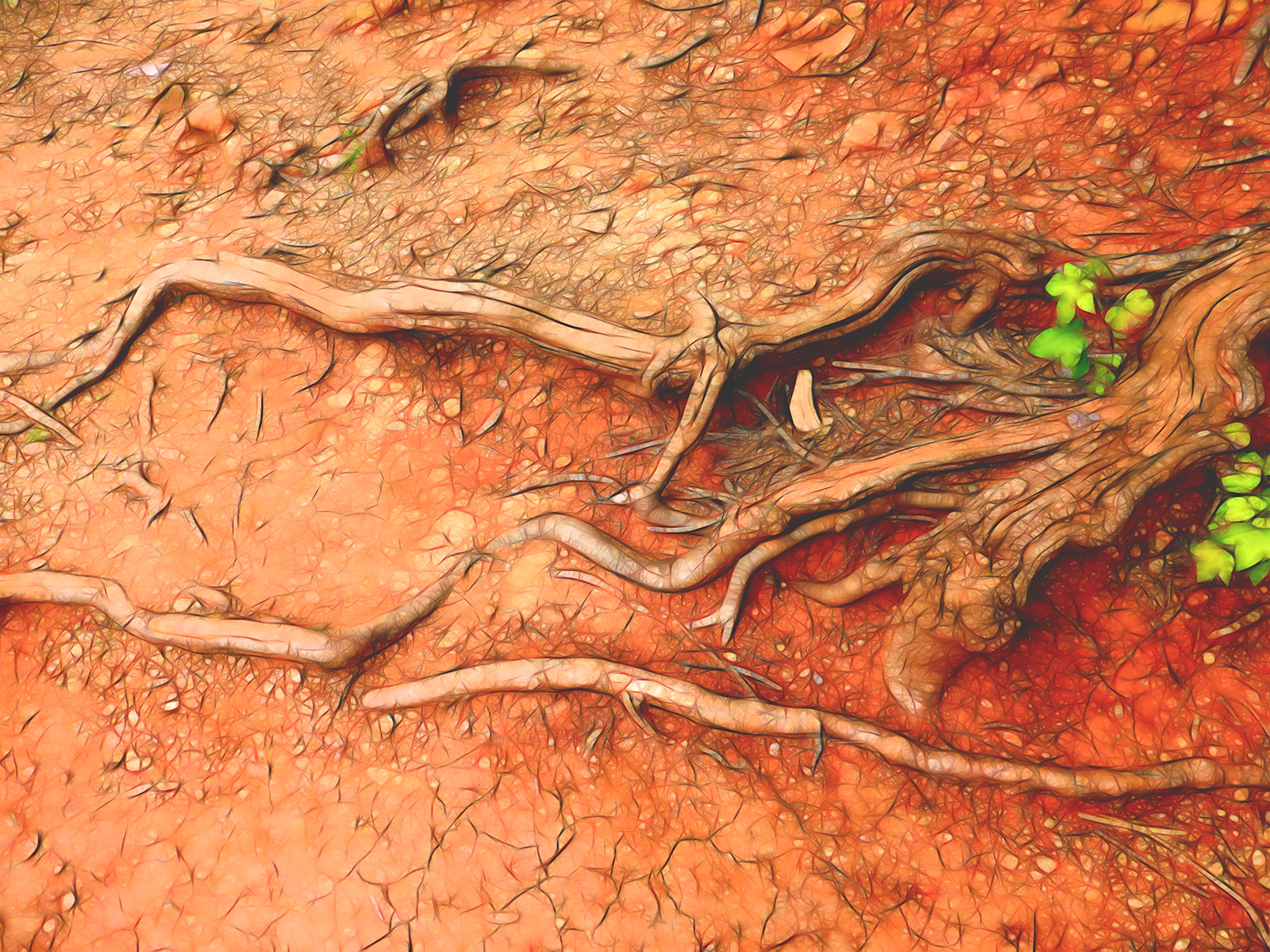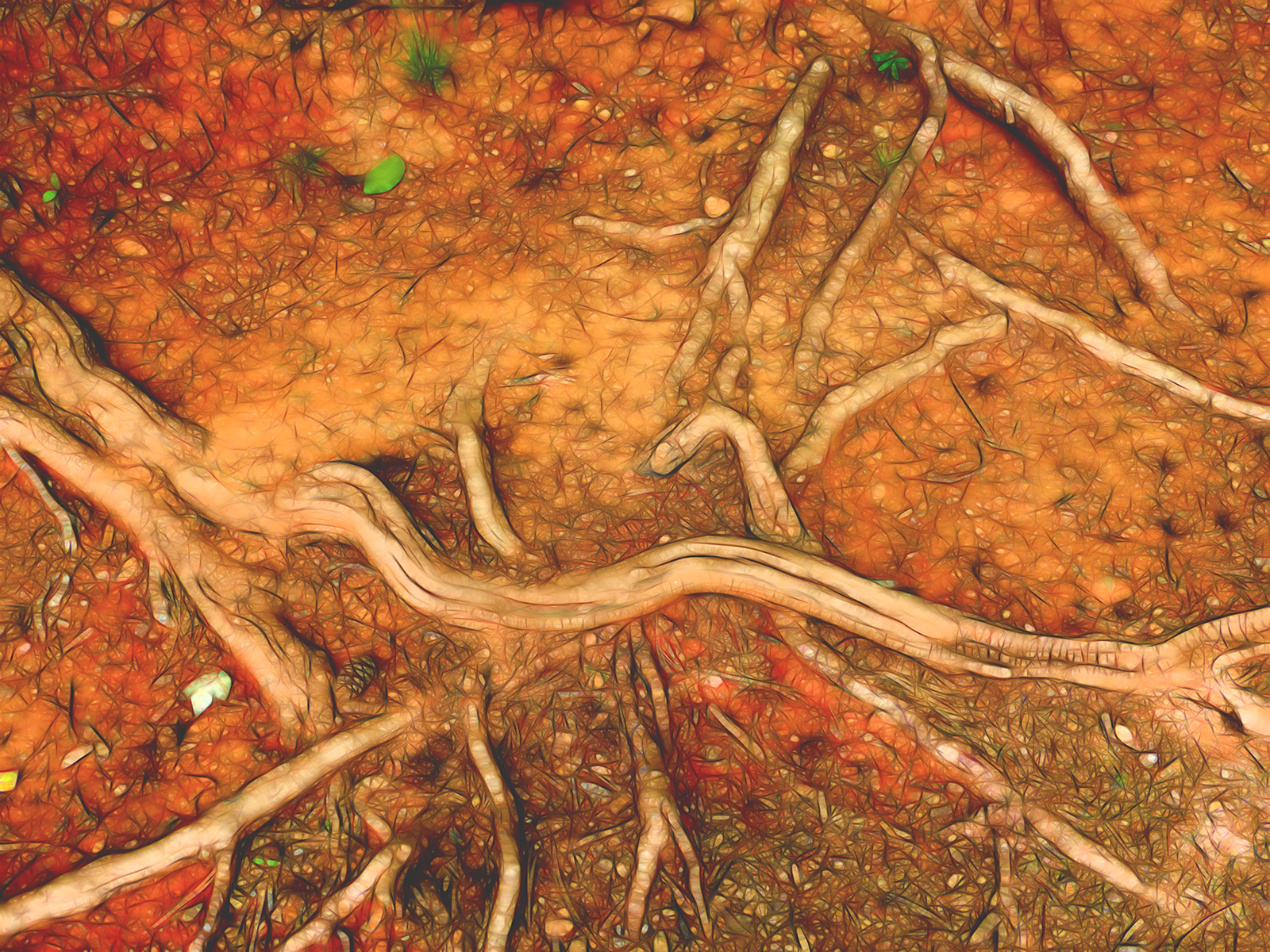 I increased the contrast and saturation on this image from the last time I uploaded it.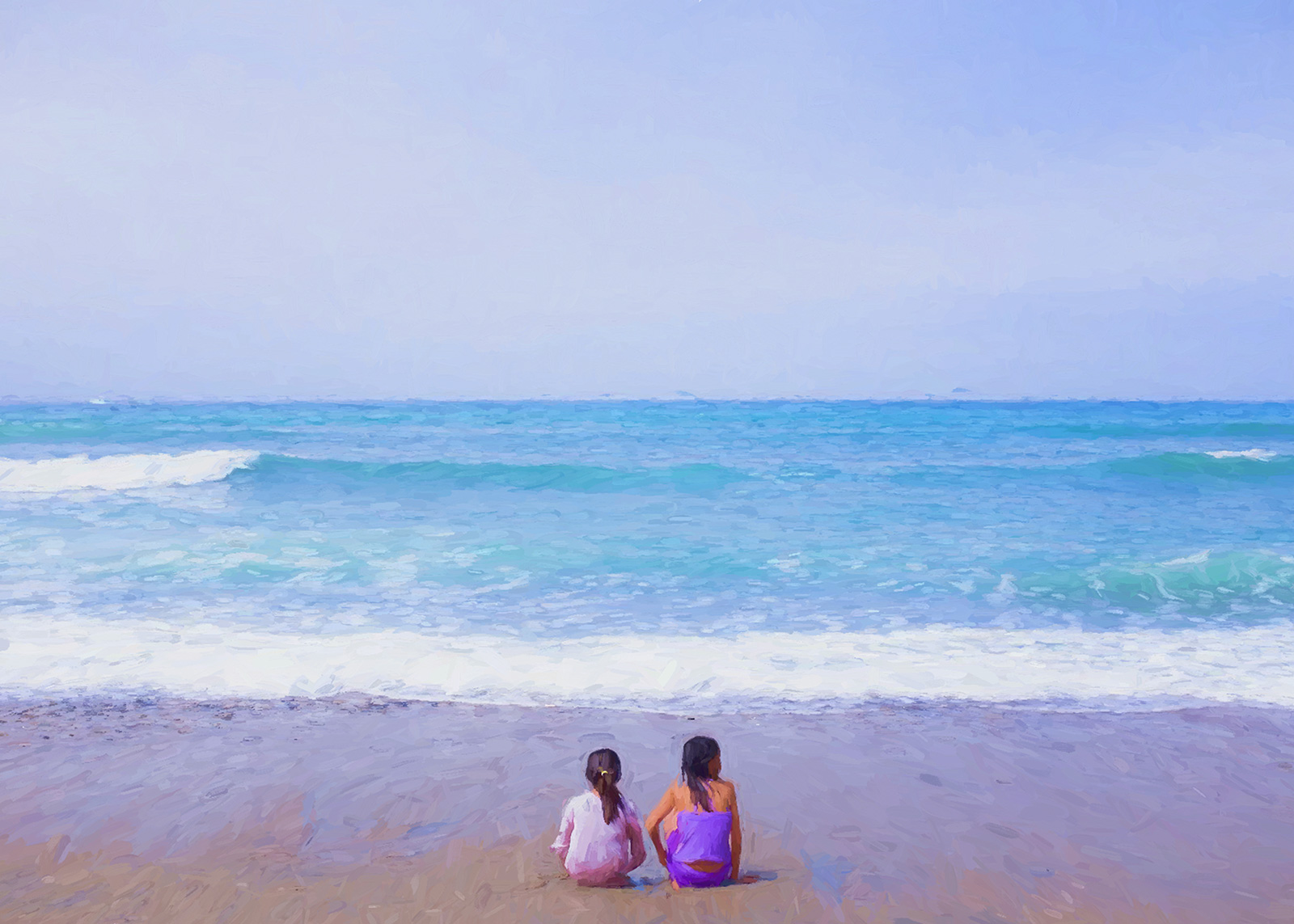 Also, I took this image that I created in Aurora HDR Pro and added more effects and Topaz Glow.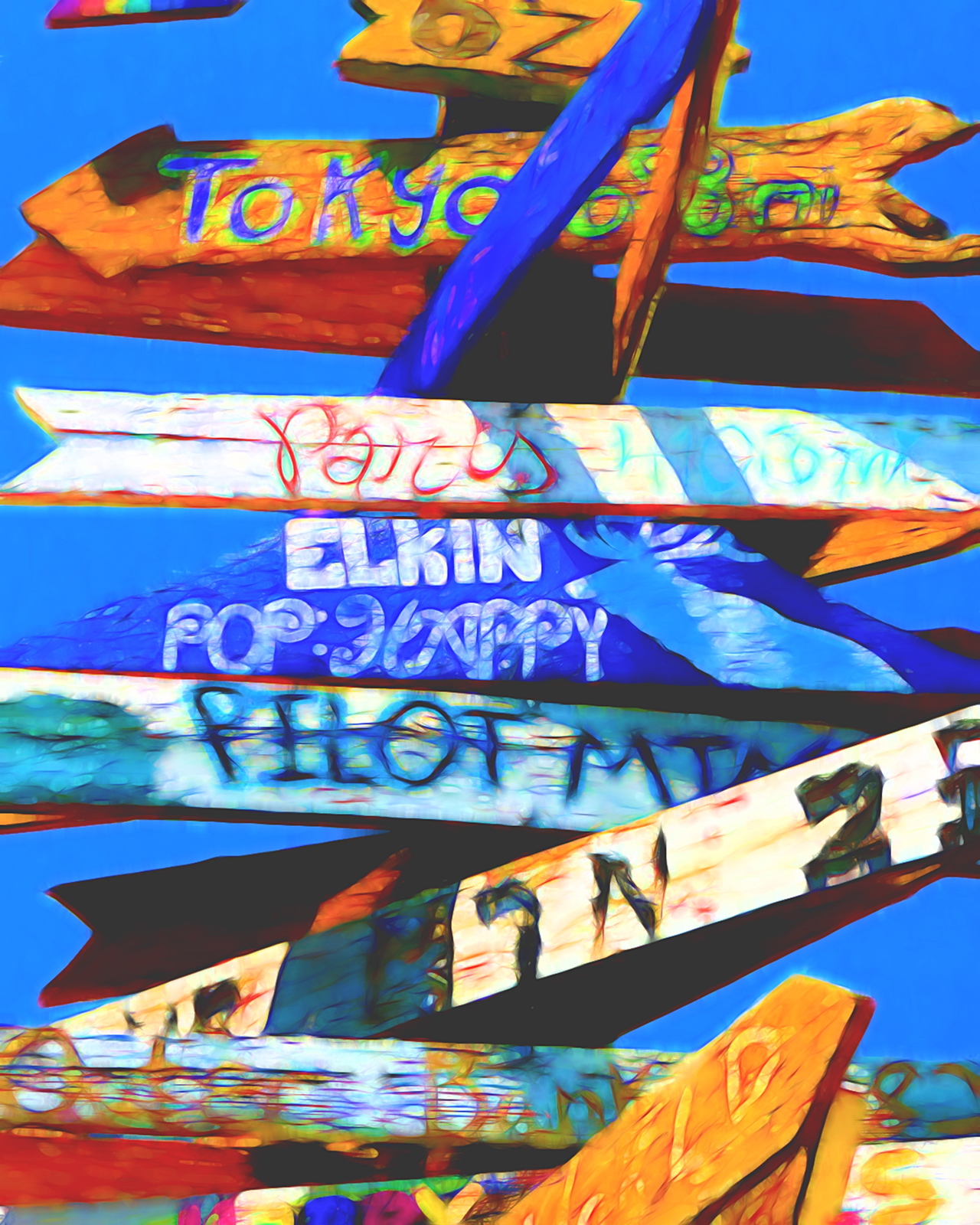 I have gone crazy over cows! Here are a few photos that I created art from using Topaz Impression, Textures, and Glow.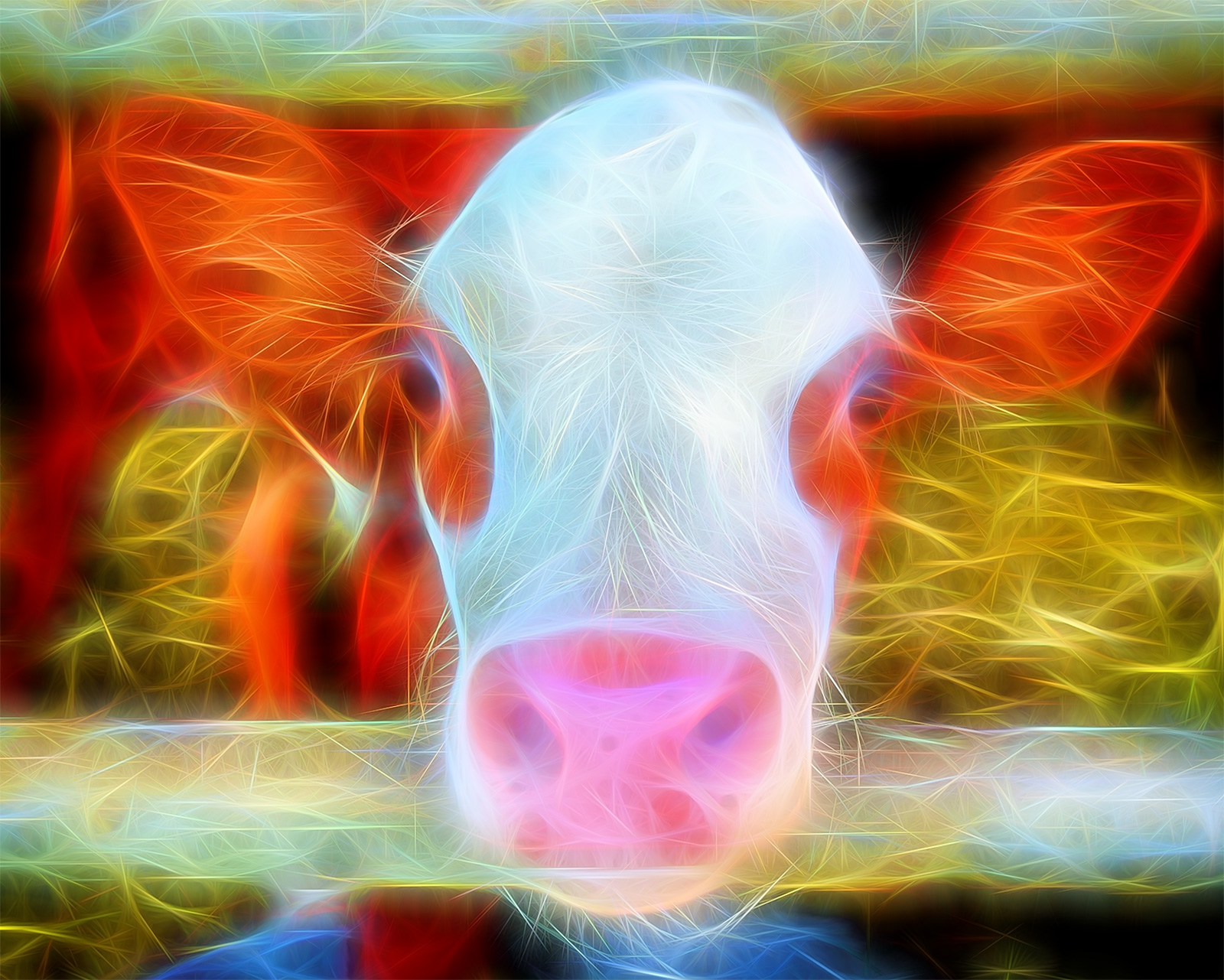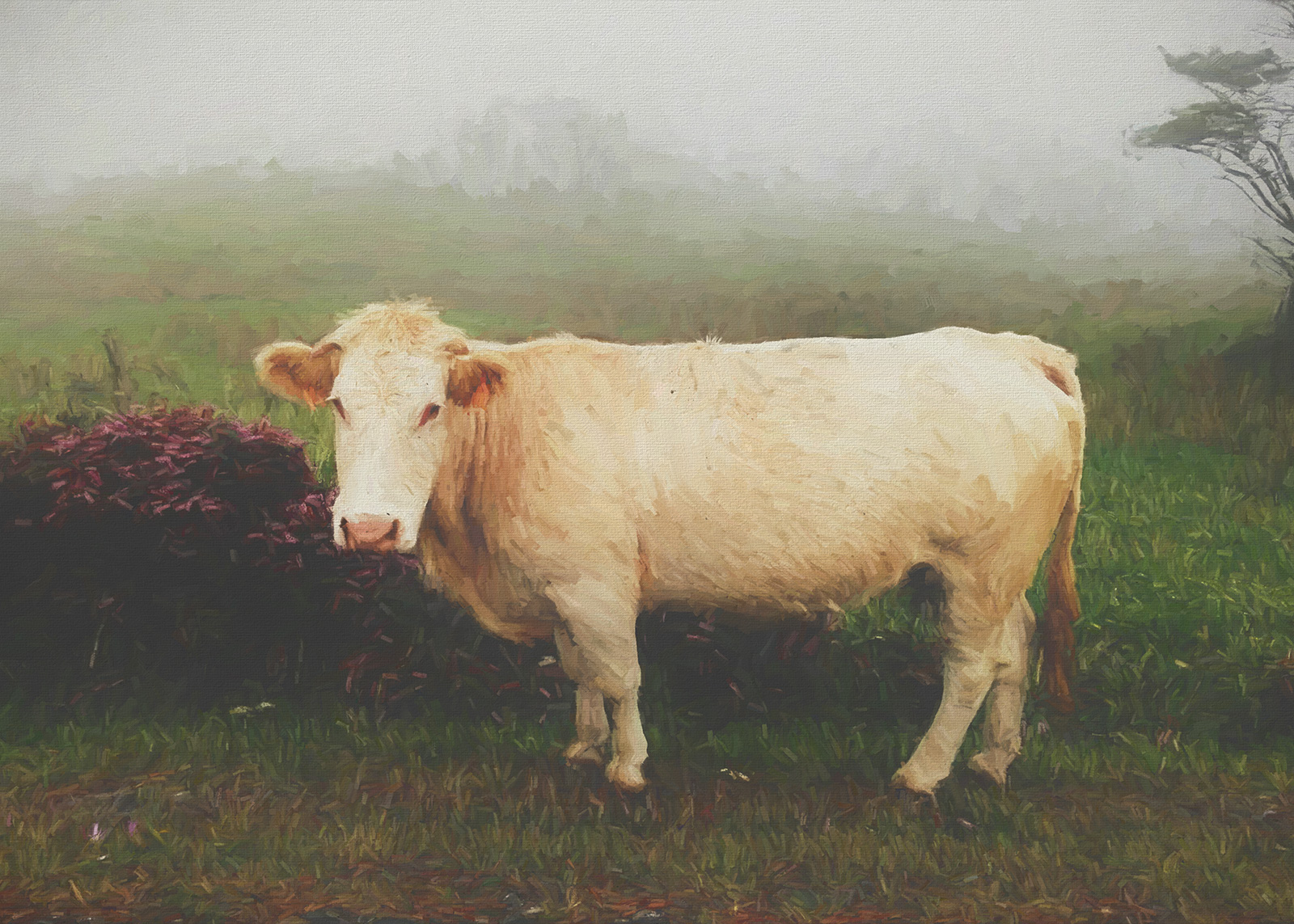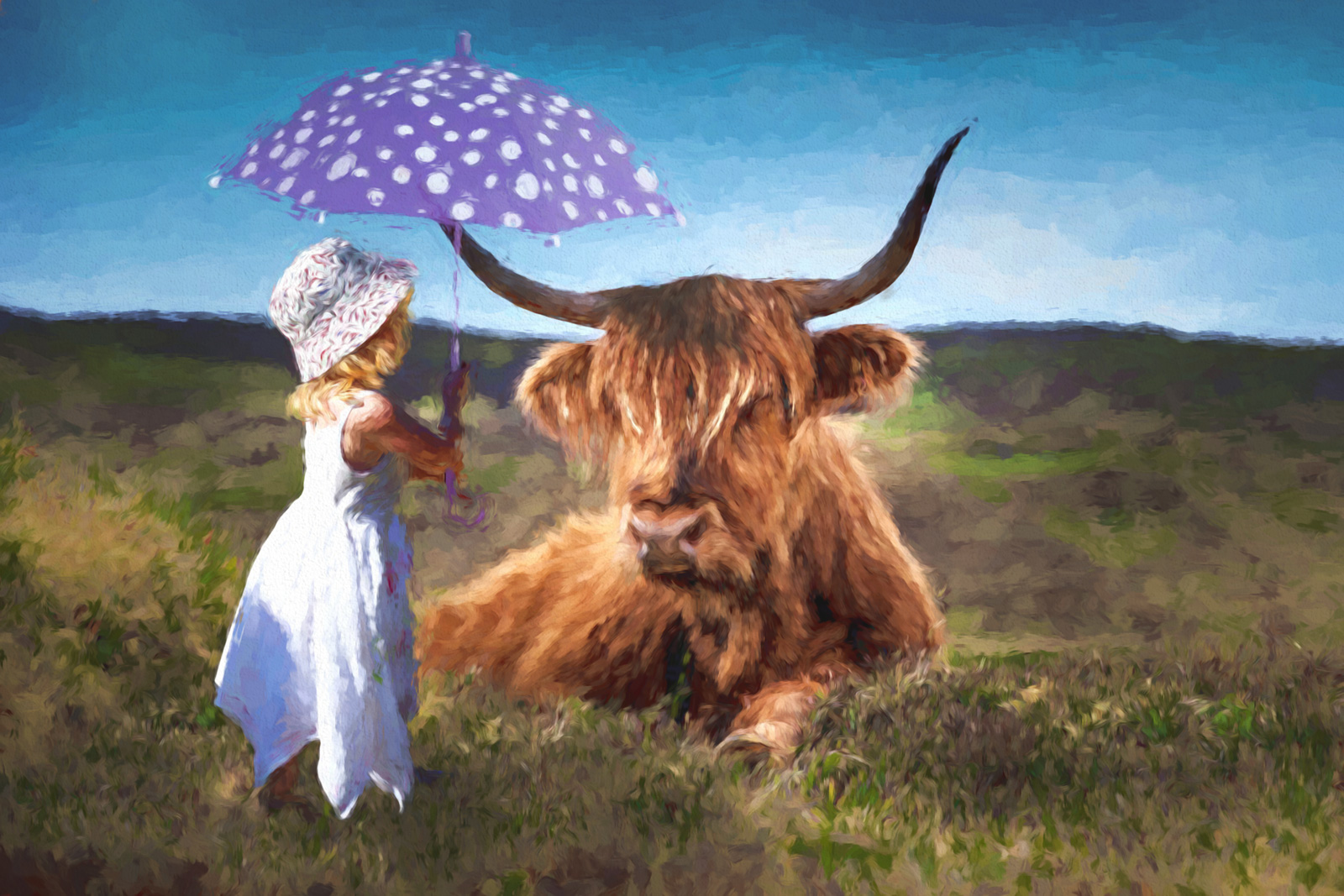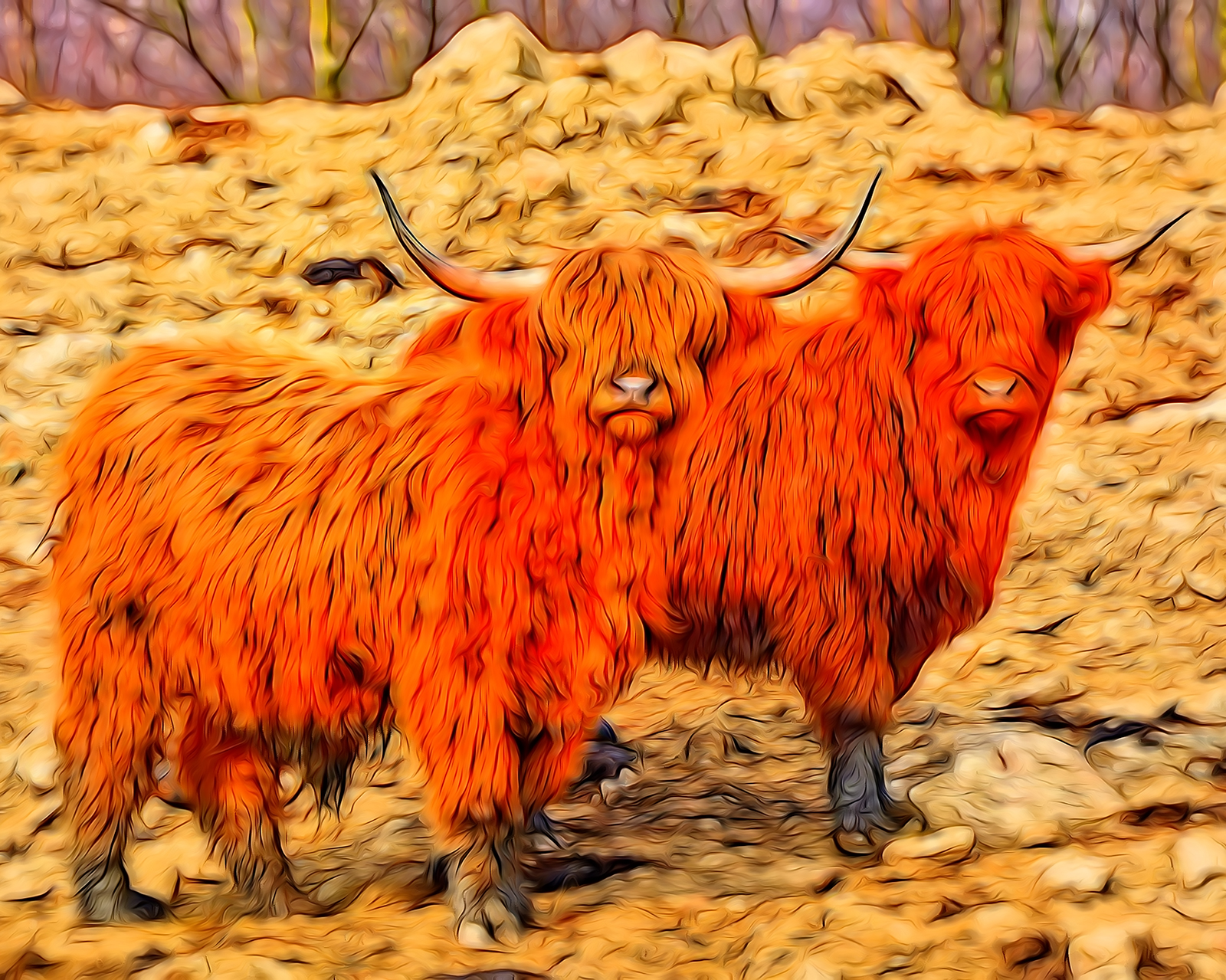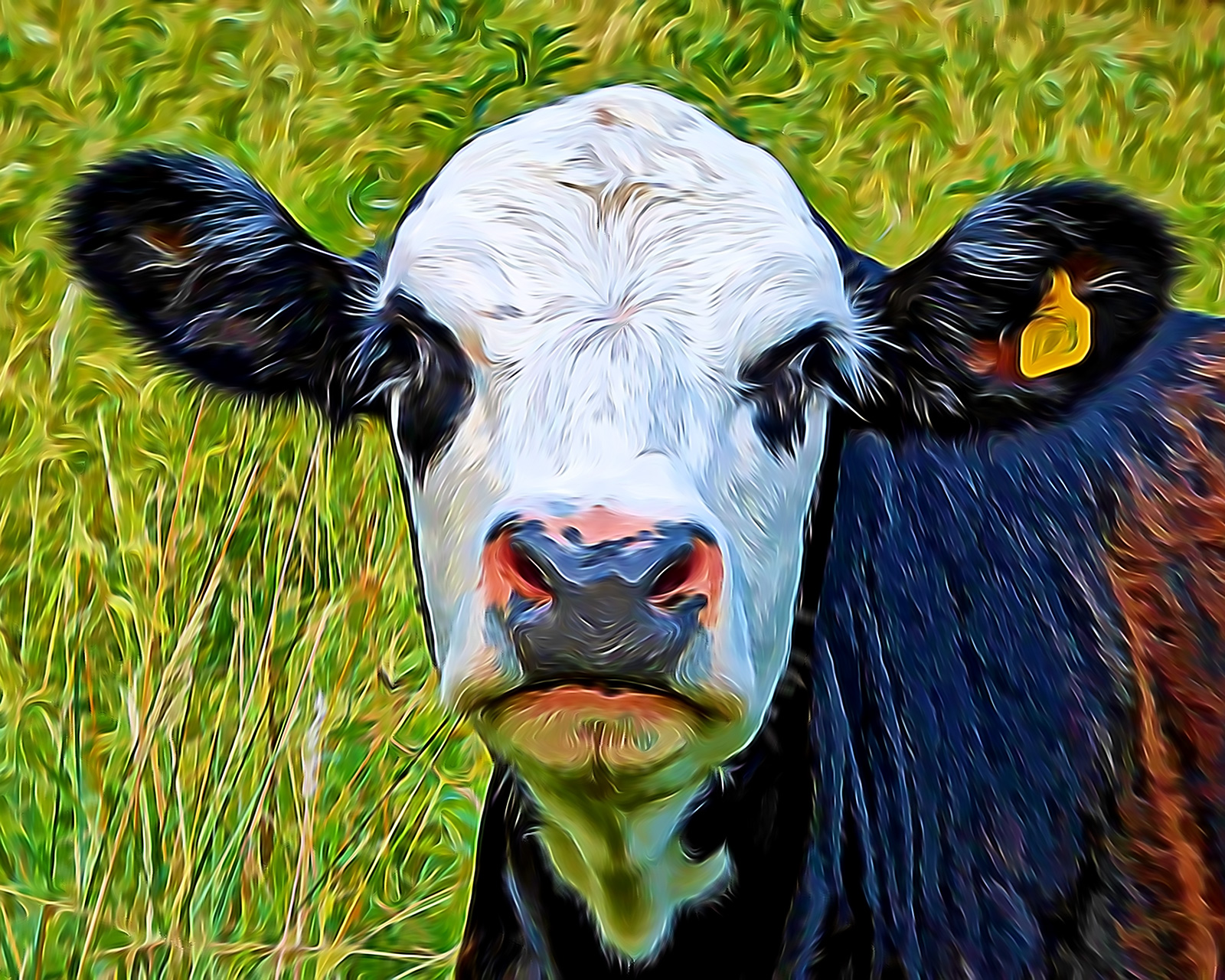 It was a very stormy afternoon, so I decided to work on some more art. I created a couple pieces in Aurora HDR Pro, but today opened these two images in Topaz Glow to get some shiny glowing effects on them. I finally broke down and bought the whole Topaz Collection of 17 apps. I love this software!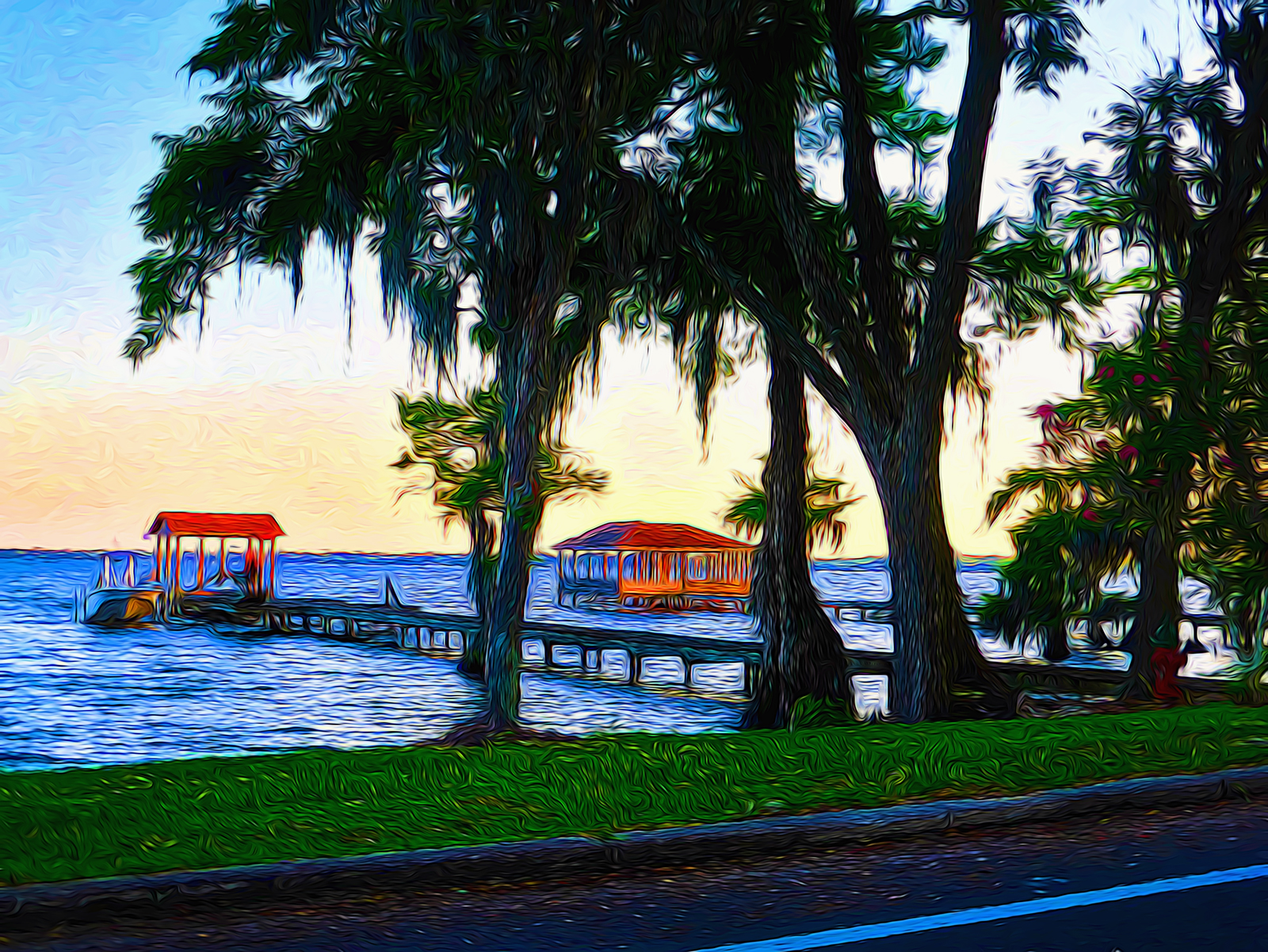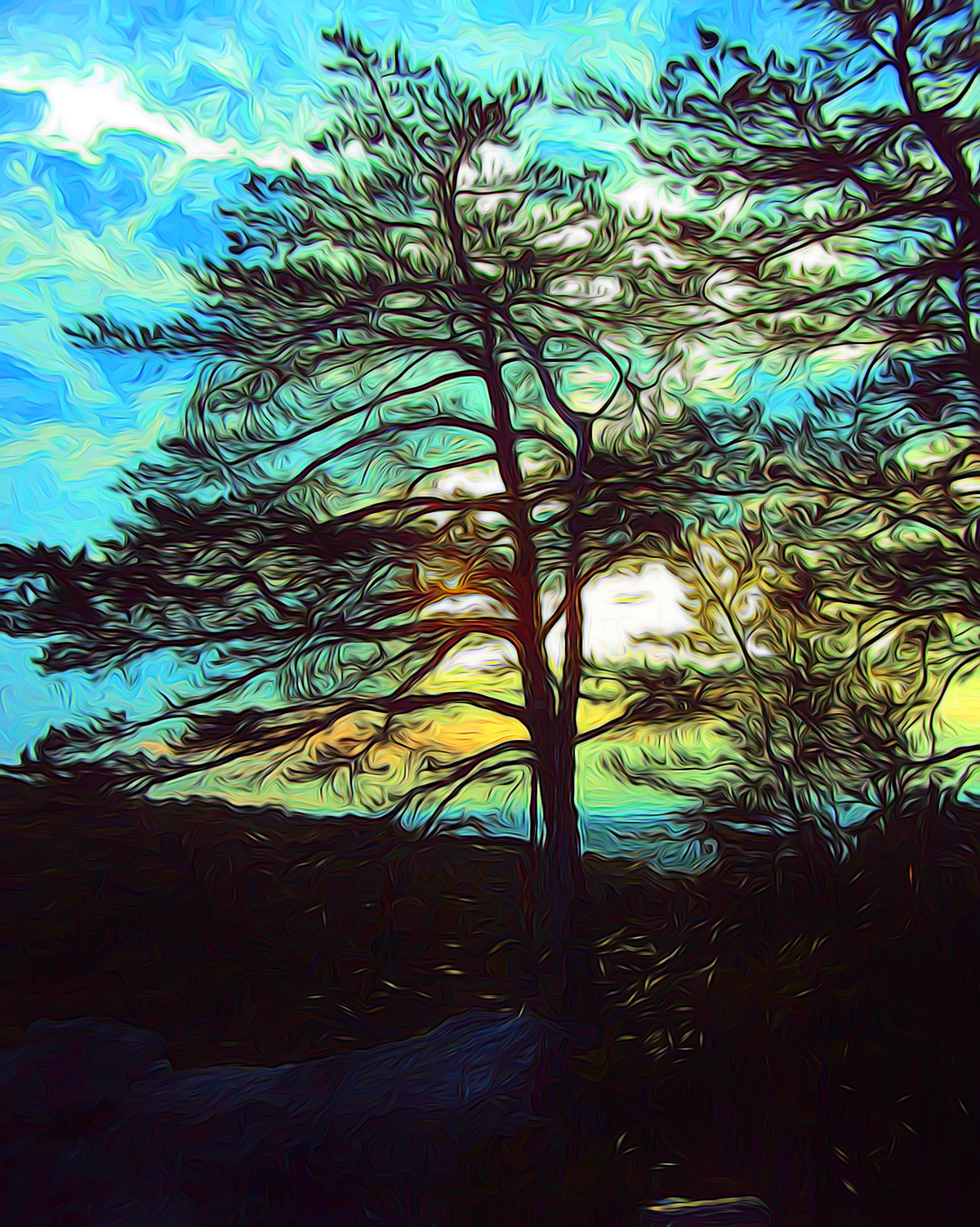 During the Month of May, I was able to go to Hanging Rock State Park and Southport, NC. Near Hanging Rock I found this old house. People were actually living it it!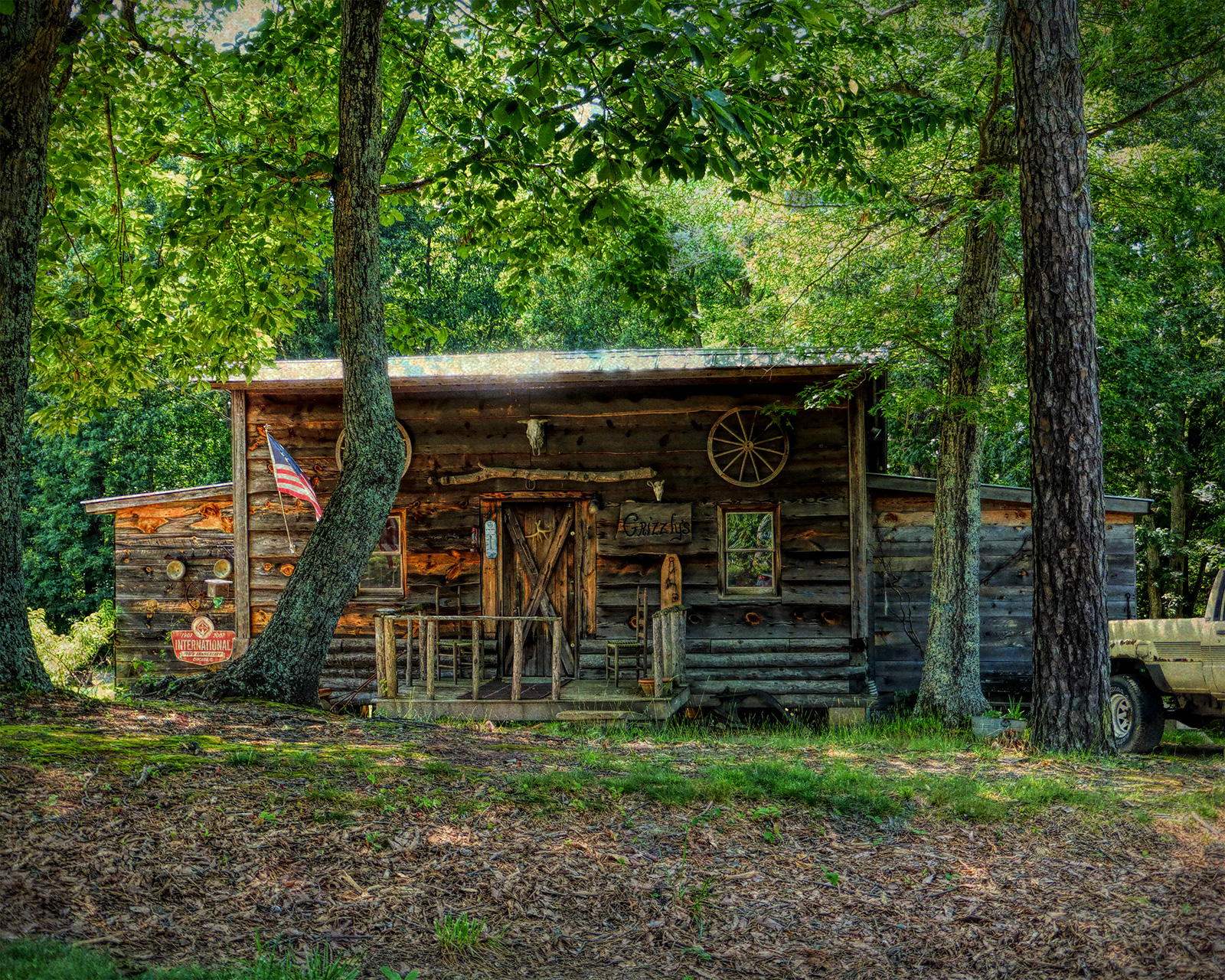 Also one of the evenings we watched the sunset over Tory Falls in the park. The colors were beautiful.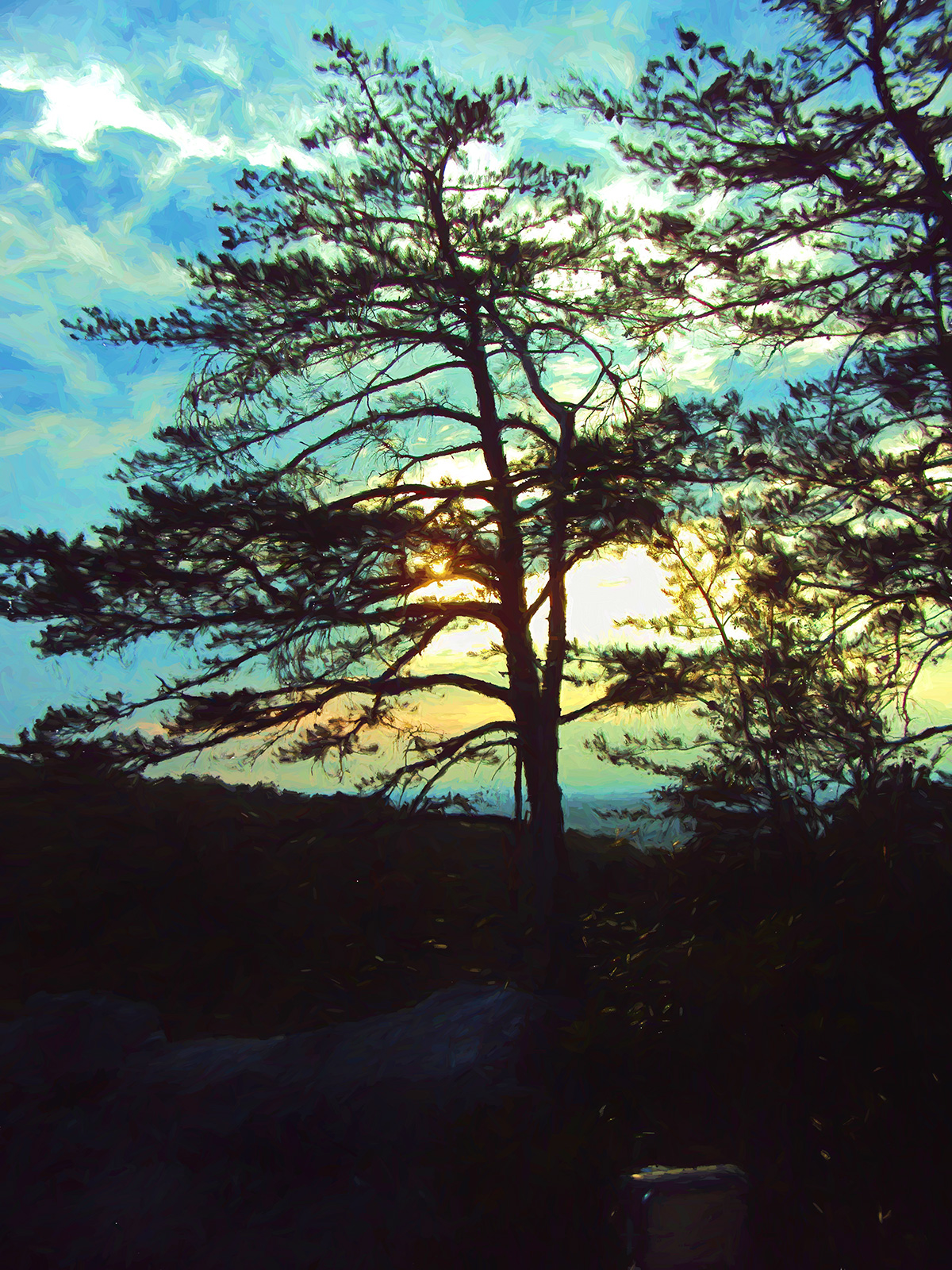 My daughter and her family invited us to their mountain home for Mother's Day weekend. I went out exploring around the mountains and found this old mill.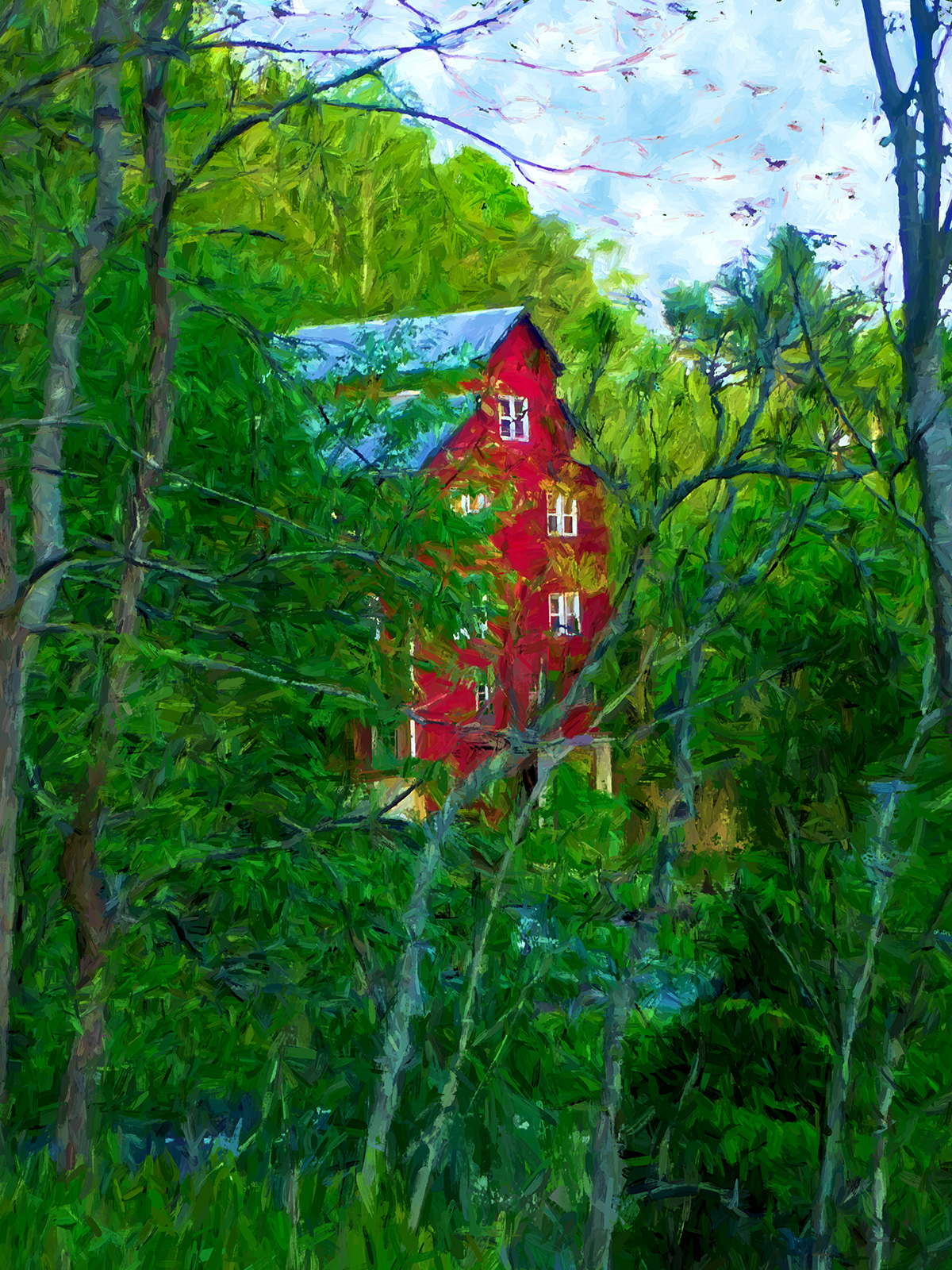 My sister came to visit me from Michigan. I took her out to Southport, NC. On our way, we stopped at Lake Waccamaw, NC. We actually saw an alligator in the channel running along the road where there were houses on the otherside in the middle of the afternoon! We stopped in Lake Waccamaw that evening on our way home from Southport, and I took some shots of the sunset over the lake.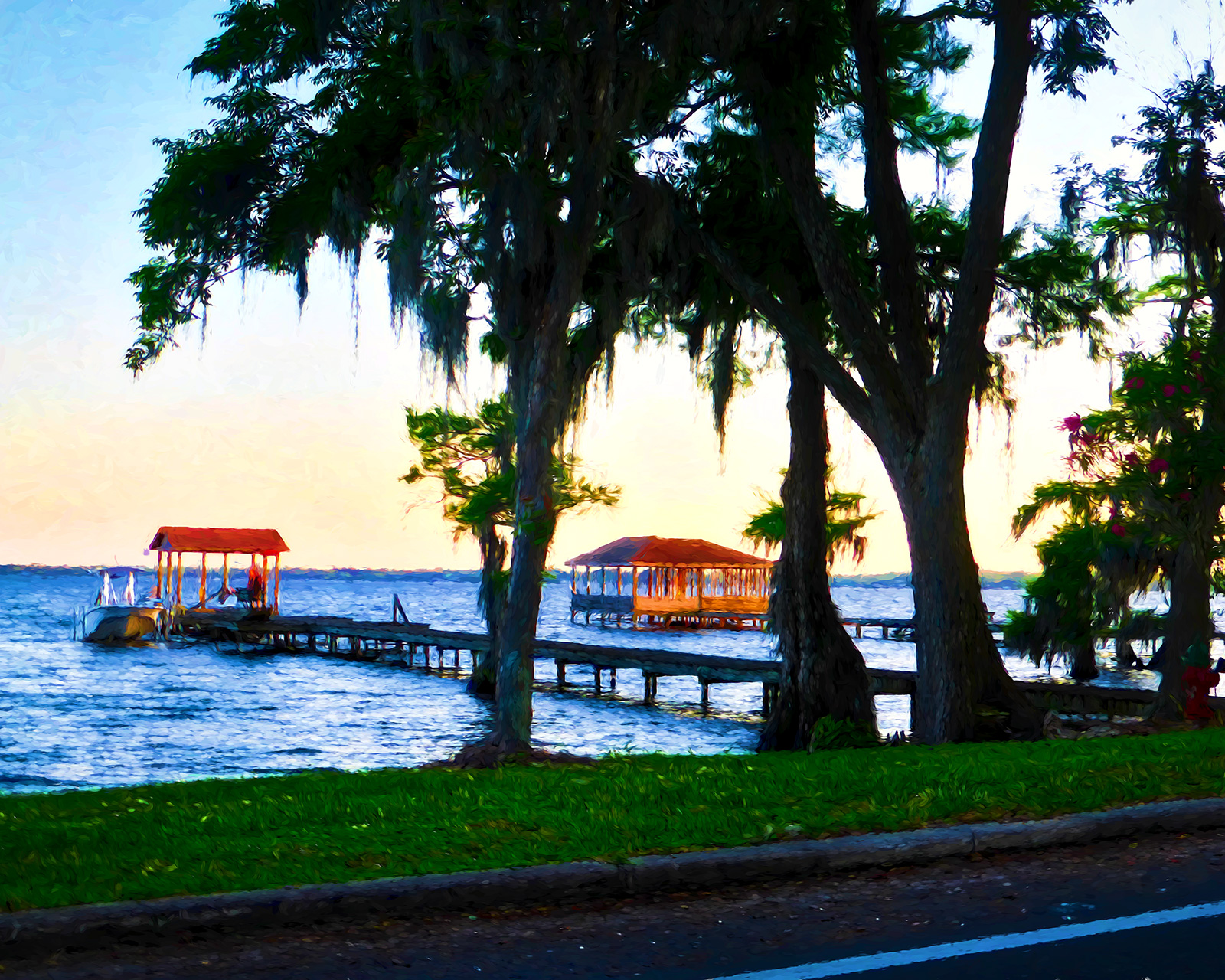 We had the pleasure of staying in a cabin for a week at Hanging Rock State Park in Danbury, NC. We were able to hike to all 6 waterfalls, and the scenery was beautiful! My favorite structure there is the bath house that was build by the CCC in the 1930s our of the native rock on the mountains there. I have been visiting Hanging Rock since 1976. To this day, it is my favorite state park in NC.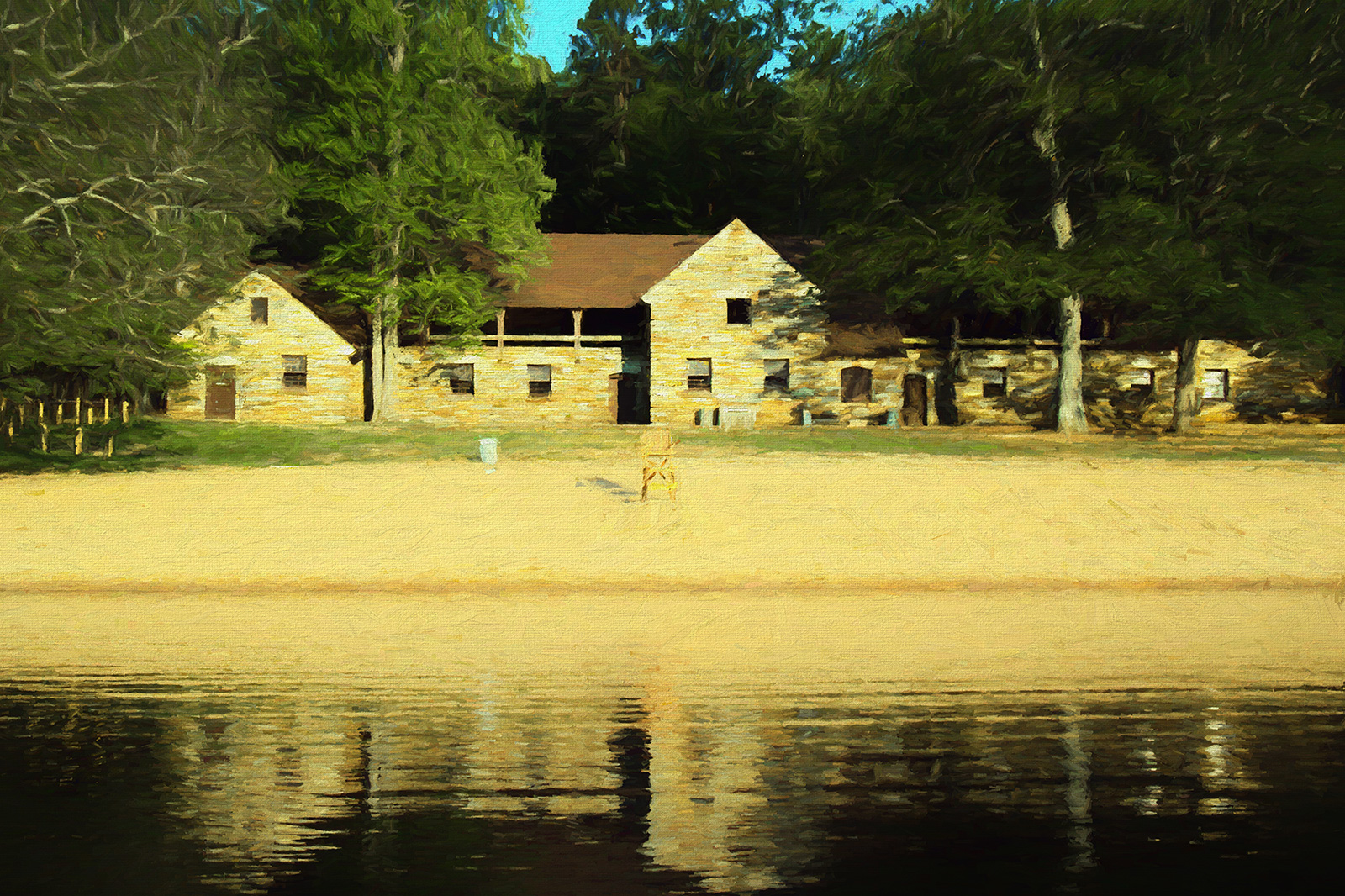 One of my favorite images was of the beach at the lake with the lifeguard and boater. Reminds me of old travel posters.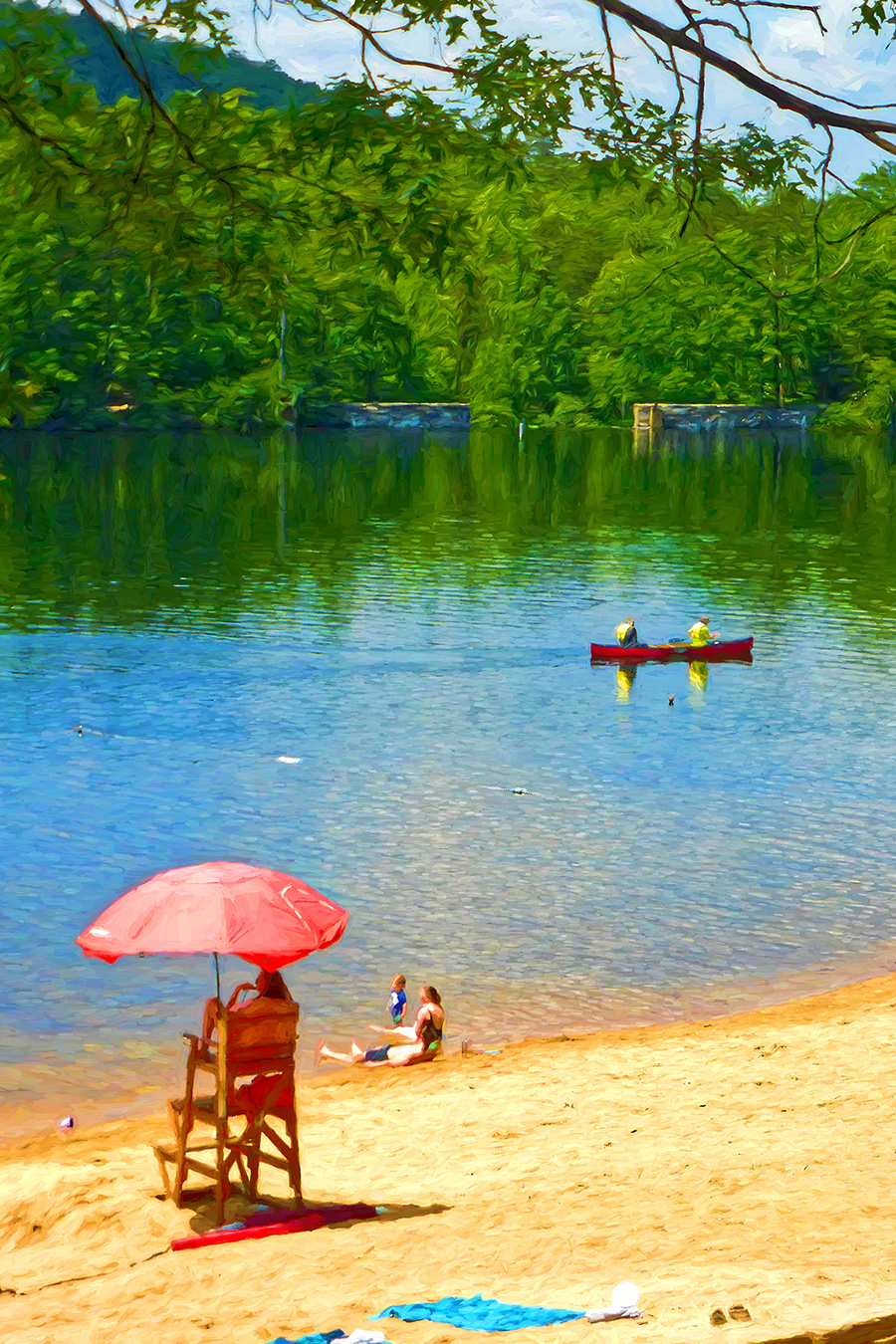 I can't tell you how many times I have watched the lake from the observation deck of the bath house. The scene through this one little window is beautifiul!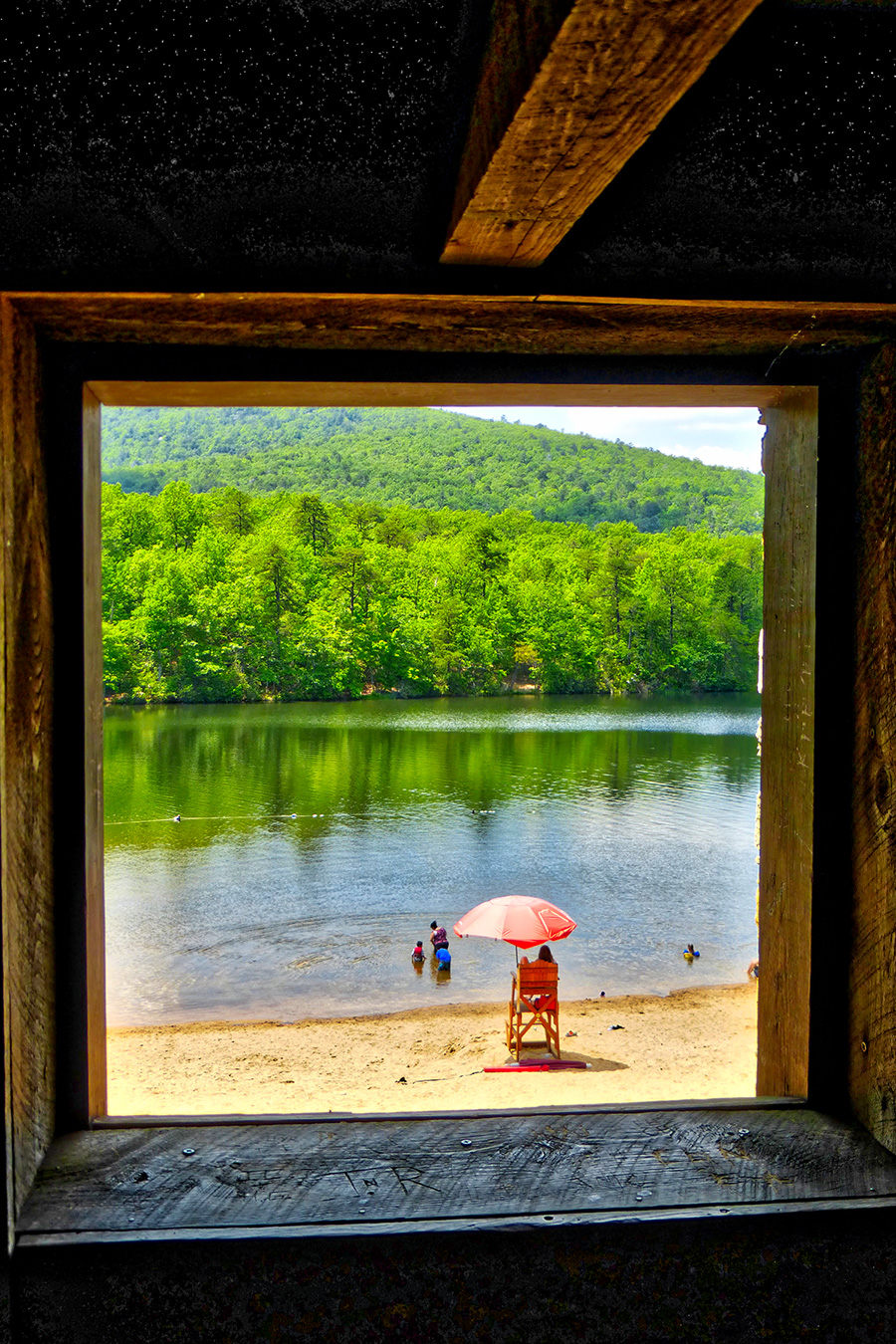 /